Why Our Customers Love The RXT-1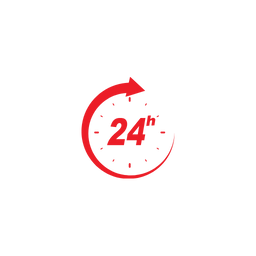 Struggle to fit in a workout or attend a martial arts class? No problem! You can tailor the workouts to spar as long as you like or have an intense workout in just minutes.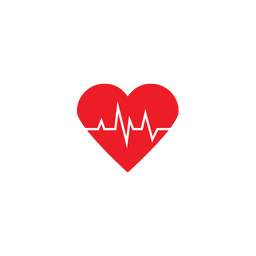 Interactive workouts that improve cardio
This is the most interactive, innovative, and intense workout equipment you will find in the martial arts industry. The RXT-1 is the most unique, fun and challenging way to burn calories and improve cardio.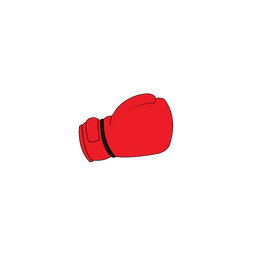 Develop martial arts skills
Develop your skills, regardless of your martial arts background. The RXT-1's intelligent software can teach beginners or challenge pros.