THE WORLD's first
MARTIAL ARTS ROBOT by STRYK
Develop martial arts skills

Improve power, cardio, reflexes & agility
Design your training with 100+ combinations

Used by boxing, Muay Thai & MMA champions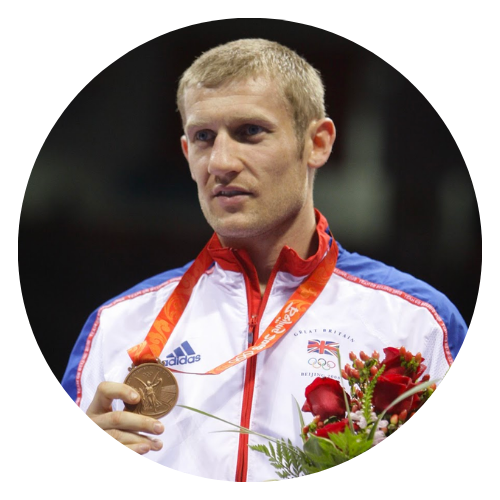 "The guys who have created this have thought of everything. I've been around boxing since 1995 and I've never seen anything like this."
- Tony Jeffries

Olympic Bronze Medalist, European Gold Medalist, 7x National Boxing Champion
"You will inevitably become a better fighter if you train with the STRYK [RXT-1]."
- Saenchai

4x Weight Division Lumpinee Stadium Title Champion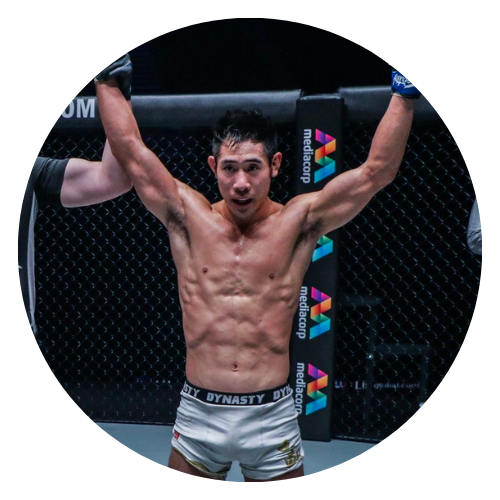 "This has a variety of training options for each individual. I highly recommend it."
- Jeff Chan

ONE FC Featherweight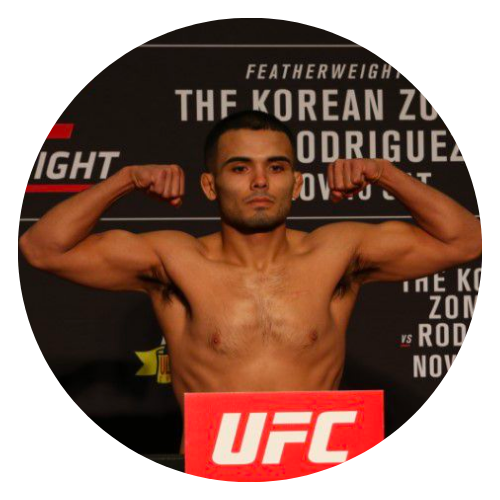 "This is the future. Fight training will never be the same again."
- Mark De La Rosa
UFC Flyweight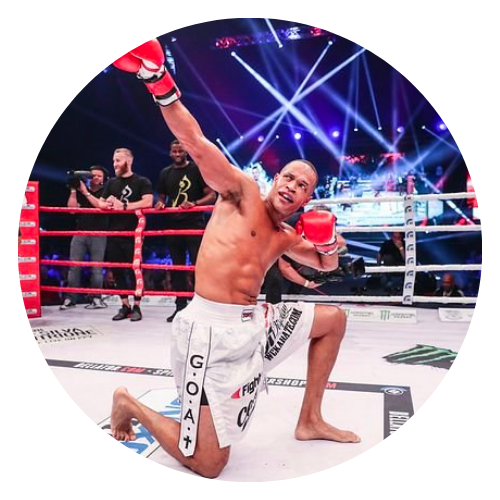 "When you don't have someone holding mitts for you or have a training partner available, I promise this will come in great use."
- Raymond Daniels

Bellator Welterweight Kickboxing Champion